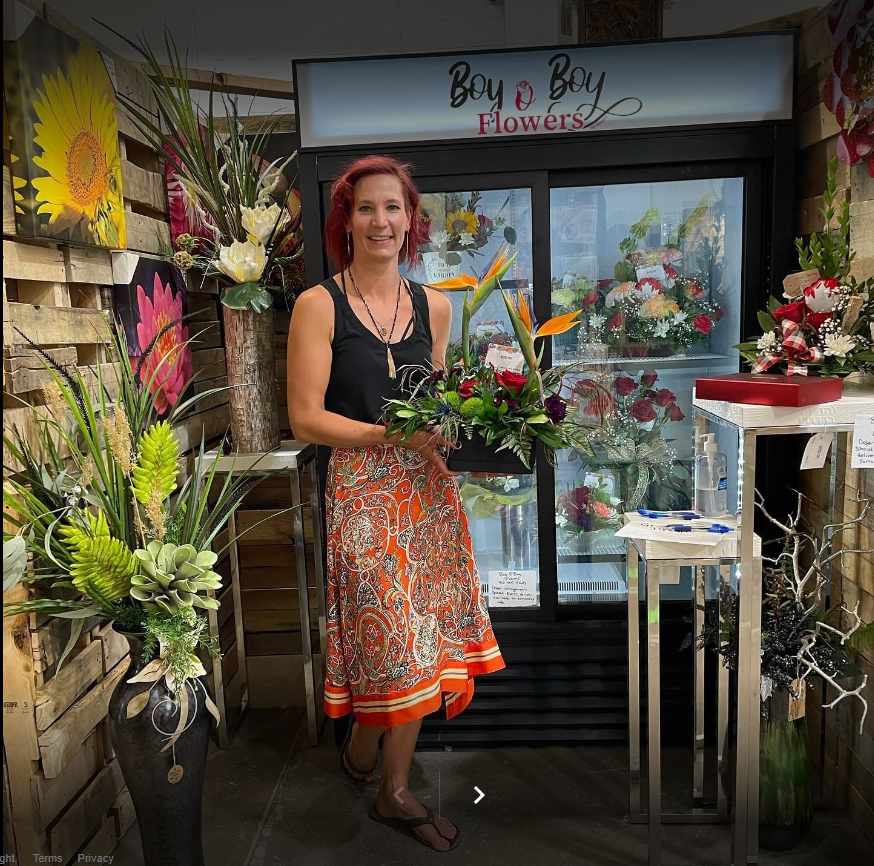 Consultations
Before beginning a project, whether it be a wedding, a birthday party, or even a backyard barbecue, a consultation is always a good idea when considering flowers for that special occasion. From the style of bouquet to whether you would prefer your flowers to be hand-tied or made using a vase, there are many different factors that should be considered before you make any final decisions.
Contact to Inquire & Schedule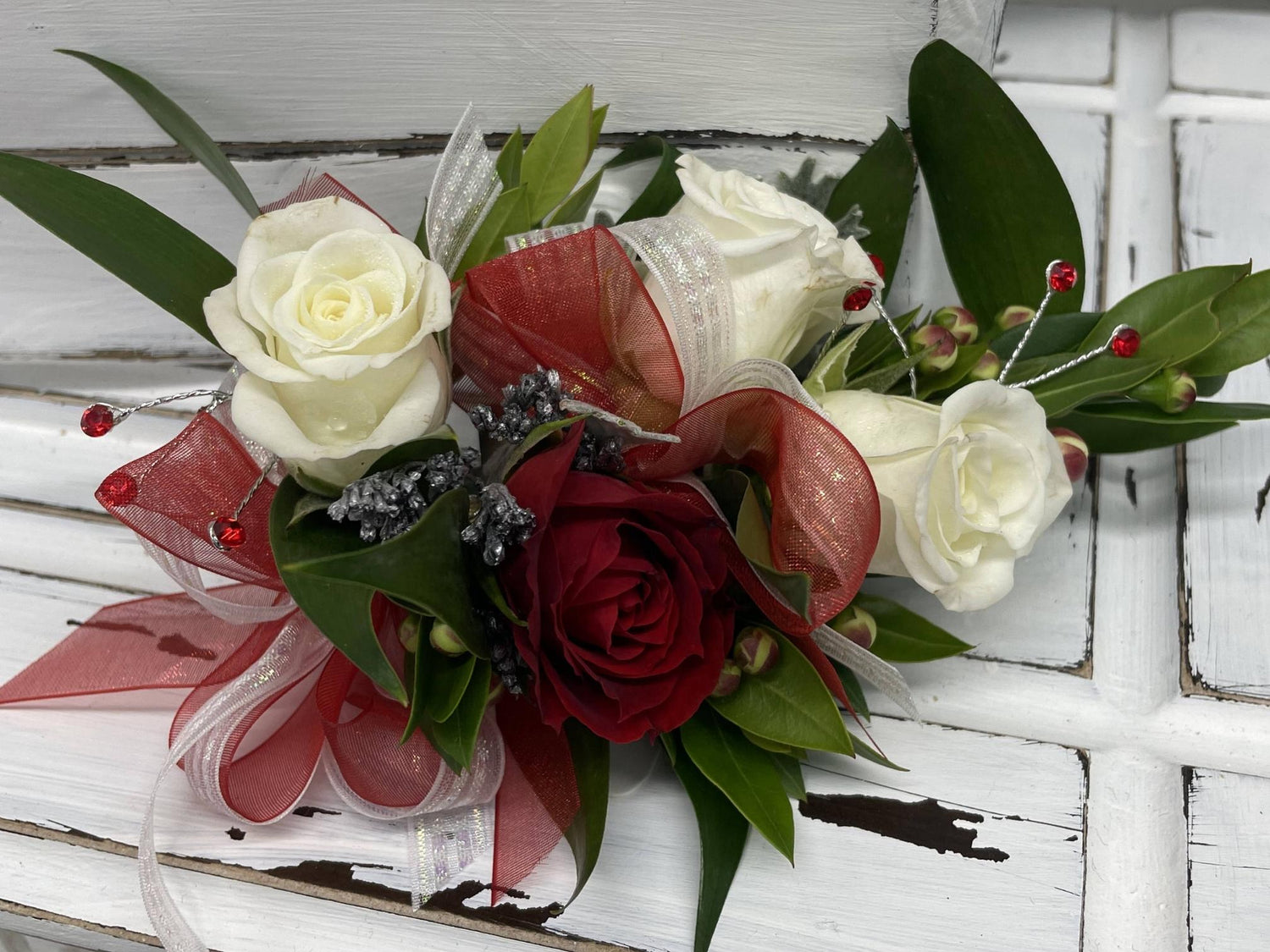 Wedding Flower Consultation
Whether you're planning an all-florals wedding or a modern, colorful look, floral design is a big part of the wedding planning process. Flowers are gorgeous, and they can make a huge impact on how your wedding day looks. So it's important to get the right advice from a floral designer when planning your wedding bouquet and wedding flower arrangements.
Contact to Schedule a Free Consultation